Rich & Cher D.
Buying or selling your home is considered one of the major life experiences that rank high on the stressor scale. My husband and I have been fortunate to have Daniel Seigel as our agent in the selling of our house. We needed someone who would not only be our advocate but who would be assertive, aggressive, and most of all professional. Daniel Seigel has been all of those. He gave us strong advice from his unique background in sales and finances. He answered our many questions promptly and patiently, and in a highly competitive market area, Daniel Seigel sold our house in six weeks! Daniel Seigel is a thorough professional whom I highly recommend.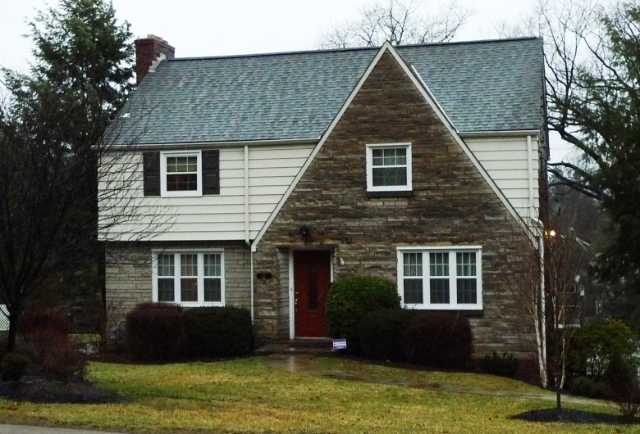 ---
Jonathan K.
As a first time home buyer, my fiancé and I were very unaware of all the minor details that went into buying a house. To put it bluntly, we were clueless. Daniel went beyond all expectations in helping us understand the home buying process. He was a great communicator and genuinely cared for our well-being, not letting us settle for anything that seemed unfit. No demand was ever too high and no question was ever too dumb for Daniel. We couldn't be happier with the decision we made by going with Daniel as our realtor. We not only purchased our first home, but gained so much knowledge during the process! I would without a doubt recommend Daniel Seigel!
---
Eric E.
Daniel is a very pro active agent. He is very knowledgeable about all kinds of real estate, such as investment, home purchase, etc...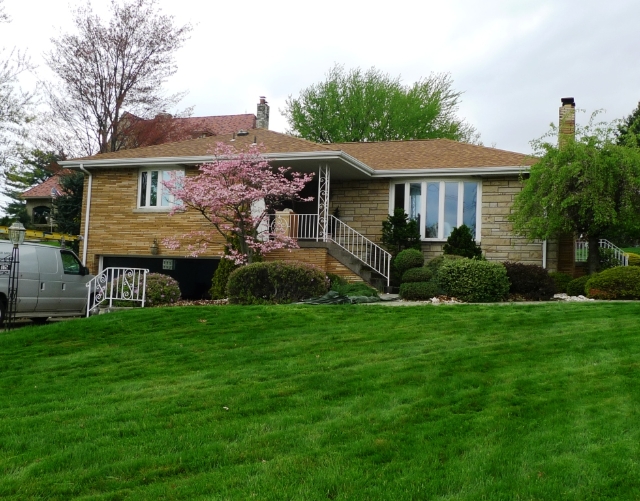 ---
Neil K.
F

irst time home buyer in PA, i shopped around in the past in VA and didn't have good experiences. Dan is by far the best agent i worked with, he is the only agent i would recommend to anyone, he knows the area very well, understood my needs, and found me exactly what i wanted.
---
Ken & Catherine B.
We live out of state and had to make many trips to Pittsburgh to look at homes. Daniel was recommended to our daughter from a former buyer and we had no idea what our experience would be like. It turns out that he was very helpful, worked around our schedule and kept on top of things ... finally finding a home that was what we had in mind and within our price range. We would strongly recommend Daniel to anyone looking for a dedicated and honest agent. Our daughter is moved in after a six month search and happy with our selection. Thanks Daniel!!!
---
Stella & Paul N.
Re: Daniel Seigel, Keller Williams Realty


This letter is written as a a testimony for the excellent job that Daniel Seigel of Keller Williams Realty did in assisting us to purchase a property for our son in the Pittsburgh area.


Daniel proved to be very professional and knowledgeable with regard to the marketplace. He listened well and was very organized in showing us properties that were in and around our price range.

Since we were new to the Pittsburgh area, Daniel took the time to explain the market. He backed this up with property examples that made us feel comfortable that he was working for us, not only to find the right property for our current situation but put us in a home that had appreciative value in this economy.

As an example of his commitment to our cause, Daniel dropped us off at our hotel after a full day of house hunting. He continued to the search of additional properties to eliminate or to include them to save time from our busy next day schedule.

The good news for us was with Daniel's clear vision of our housin goal, we successfully closed on a property that our son is very happy to call home, in an area that has already appreciated in value based on market prices since he moved in.

In addition to the excellent real estate knowledge that Daniel exhibited, he also proved to be a very valuable resource for us when it came to choosing trades needed before the actual move in. Trades like painters, cleaners, and electricians that Daniel had recommended, also did their work professionally, on time, and within our budget.

Overall, we were very happy with Daniel Seigel's skills, knowledge, and professionalism. We accomplished our goal of purchasing a property in a new city , where it is very easy to make a mistake due to lack of knowledge and attention to details. Daniel would not allow that. If we strayed from our goals, he had the knowledge and communications skills to get us firmly back on track. He didn't waste our time showing us properties that didn't fit the "model" for us. In the end we were fortunate enough to close on our number one choice. If our offer had not been accepted, we had three back up properties of equal value to us, that we would have put an offer on. We are certain that this position with the seller gave us a favorable negotiation stance.

By the way, this whole time line of finding and successfully negotiating a deal happened over a weekend.

Thank you, Daniel Seigel, for a job well done. We recommend your services to any client who wants to get things done right the first time. You can be sure that when it comes time to sell, we will be calling you again.
---
Sue Ellen & John S.
Dan is very patient. The move was due to necessity, not desire, and there was a lot of emotion surrounding it.
Dan handled both the purchase of our new home as well as the sale of our old home. This included a closing date that had to be moved due to a hospitalization and other
inconveniences. He was always available to help with what ever needed to be done to keep the process moving.